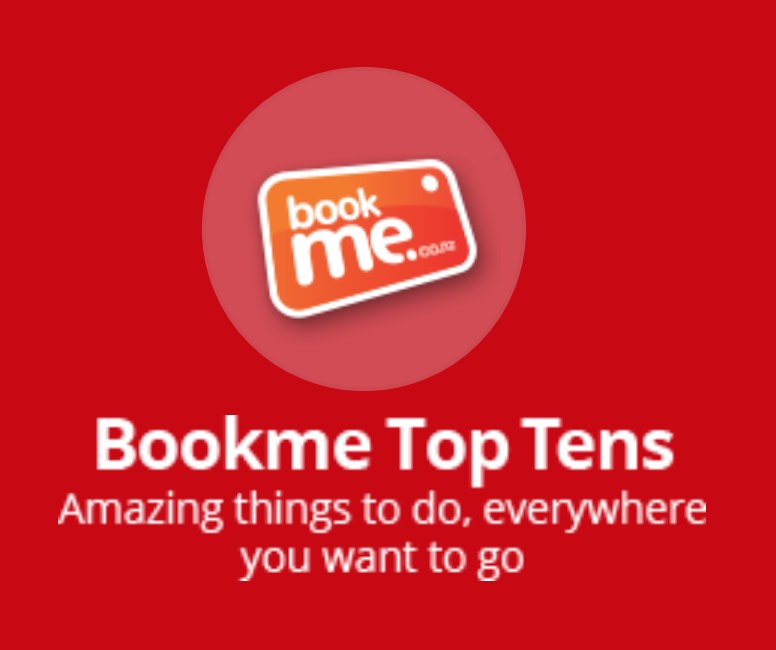 Up To 21 Day Campervan Rental - Mystery Machine - Sydney to Cairns - Relocation Deal
Take the ultimate East Coast road trip from Sydney to Cairns. Hire a mystery machine campervan for 21 days and explore at your own pace!
star_border
Book and be the first to rate this!
Hot Deal
18% Off
Hot Deal
$2790Save up to $624.00
18% Off

Discount

1

Spaces

Best between: 1 Dec - 9 Dec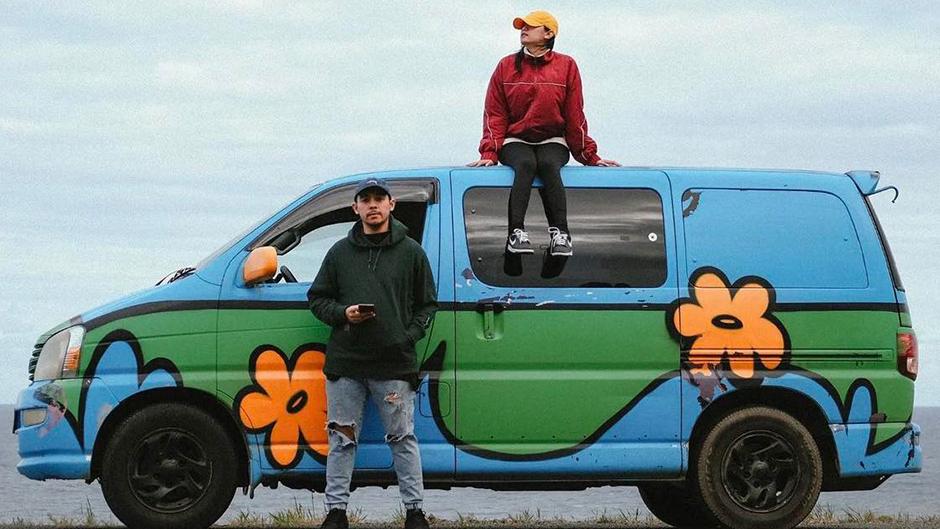 Sydney Harbour - 2 Day Explorer Cruise - Hop On Hop Off Rocket Ferry Pass
When in Sydney, travel like the locals do - On the Sydney harbour highway! This 2 Day hop on, hop off pass makes navigating Sydney's top ferry destinations easy and with up to 4 stops to choose from.
People who booked this activity rated it
Best Price
Best Price
$52Best price guarantee
Best between: 1 Dec - 9 Dec
People who booked this activity rated it