Sydney

Lessons & Learn to
1 December to 9 December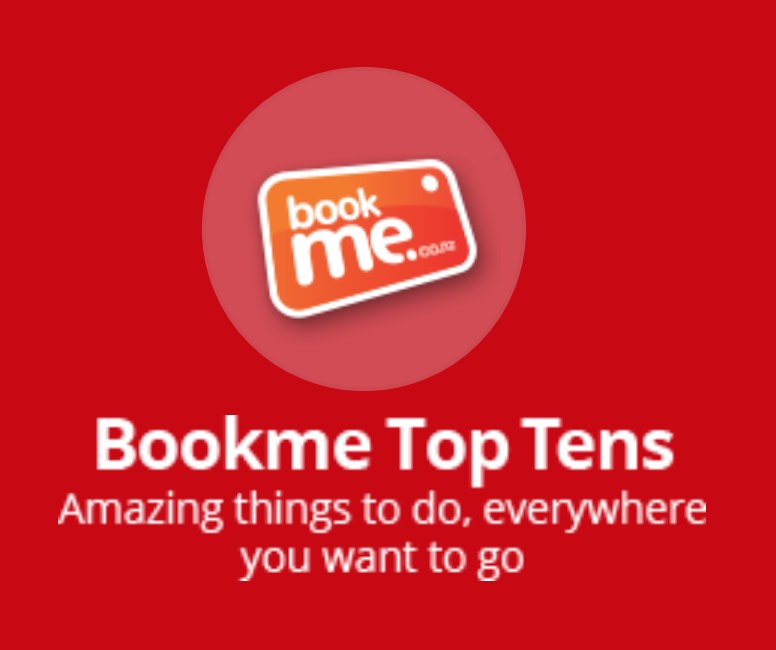 Distillery Tour - Hickson House Sydney
Learn the process of creating delicious whisky and gin while enjoying a tasting at Hickson House.
star_border
Book and be the first to rate this!
Hot Deal
30% Off
Hot Deal
$31

50

Save up to $13.50
30% Off

Discount

4

Spaces

Best between: 1 Dec - 9 Dec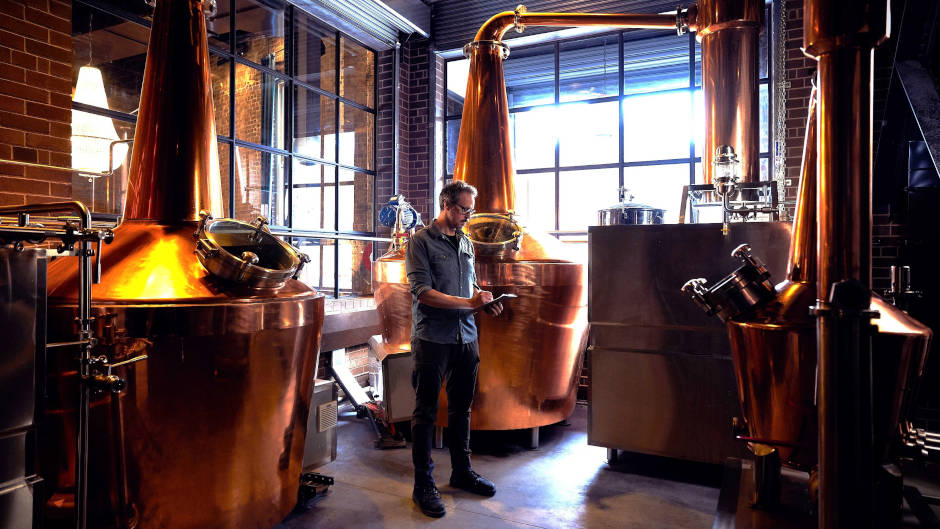 iFLY Indoor Skydive Intro Experience - 2 flights - Penrith
Jump at this chance for unforgettable fun with 2 indoor skydive flights in iFLY Penrith's vertical wind tunnel! Sydney's indoor skydive centre.
People who booked this activity rated it
Hot Deal
20% Off
Hot Deal
$95

20

Save up to $23.80
20% Off

Discount

20+

Spaces

Best between: 1 Dec - 9 Dec
People who booked this activity rated it