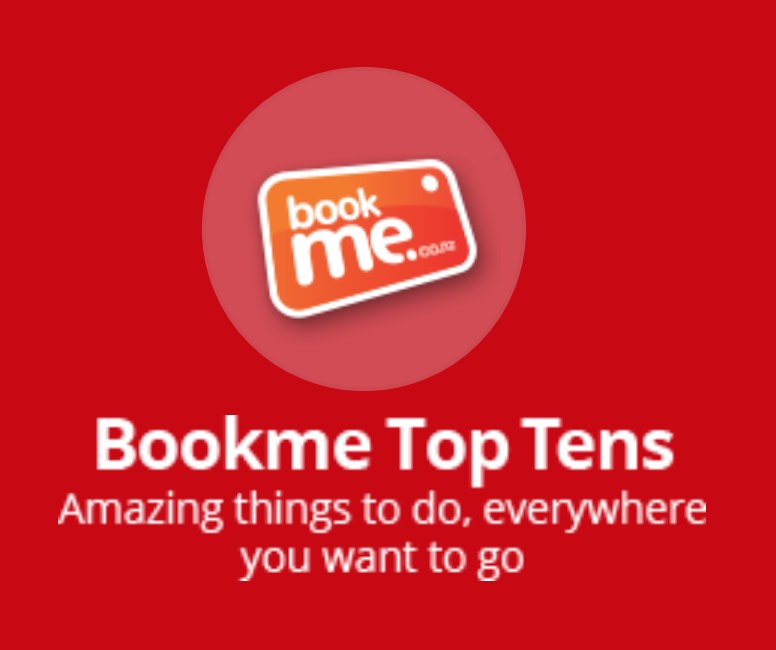 Port Stephens Beach & Dune with Sandboarding tour
Join us our our Beach & Dune with Sandboarding tour. Wiggle for pipis on Birubi beach then go Sandboarding down the largest moving coastal sand mass in the Southern hemisphere
People who booked this activity rated it
Hot Deal
38% Off
Hot Deal
$25Save up to $15.00
38% Off

Discount

12

Spaces

Best between: 1 Jul - 9 Jul
People who booked this activity rated it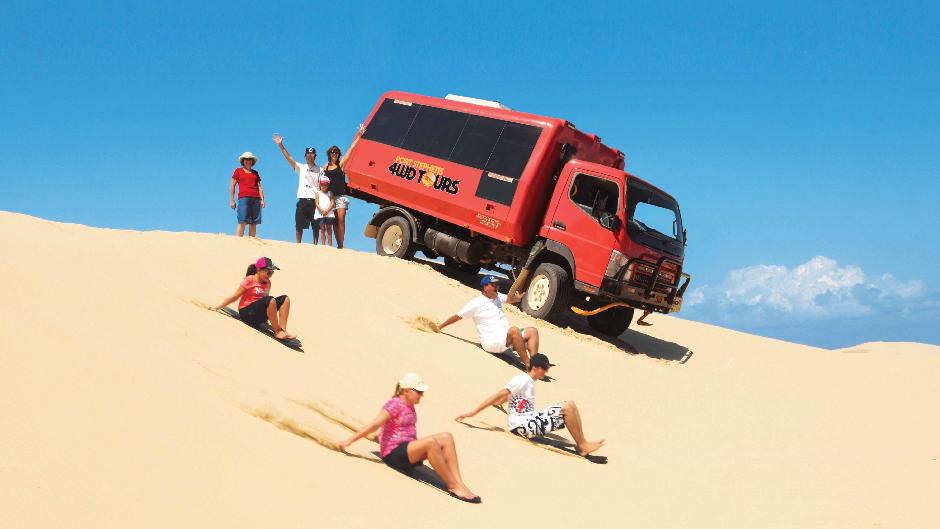 Port Stephens Dolphin Watching Colourful Day Trip incl 4WD Sand Boarding Tour - Departs Sydney
If you book our Port Stephens day tour, we promise to show you paradise! Just over two hours north of Sydney, Port Stephens and worth a visit as a year round destination. Home to 26 stunning golden beaches, National Parks, diverse marine life and is a great little Sydney escape. See playful dolphins, explore stunning beaches, take a 4WD trip on the beach, and slide down massive dunes. If you love nature and adventure, this is the trip for you!
People who booked this activity rated it
Best Price
Best Price
$165Best price guarantee
Best between: 1 Jul - 9 Jul
People who booked this activity rated it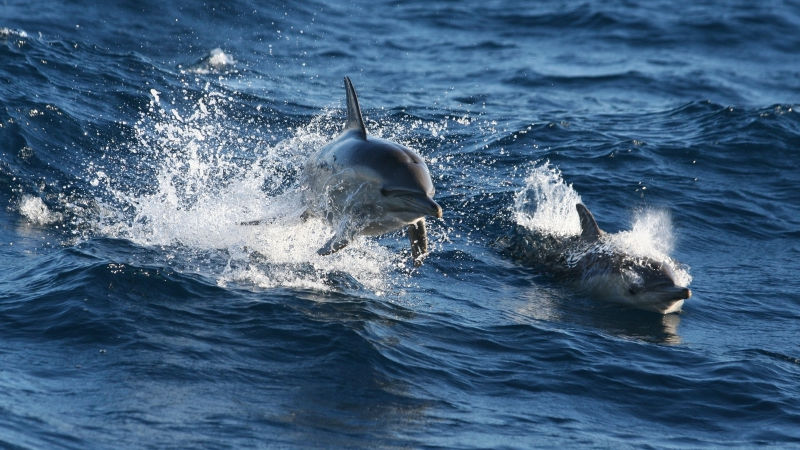 Jervis Bay Colourful Day Trip with Dolphin Watching - Departs Sydney
Discover the jewel of the NSW South Coast and it's amazing marine life on the Jervis Bay and dolphin watching day trip! This is a day out exploring pristine beaches, look outs and wonderful beach side towns of NSW's southern coast.
star_border
Book and be the first to rate this!
Best Price
Best Price
$165Best price guarantee
Best between: 1 Jul - 9 Jul