Cairns & Port Douglas

Walking Tours
1 July to 9 July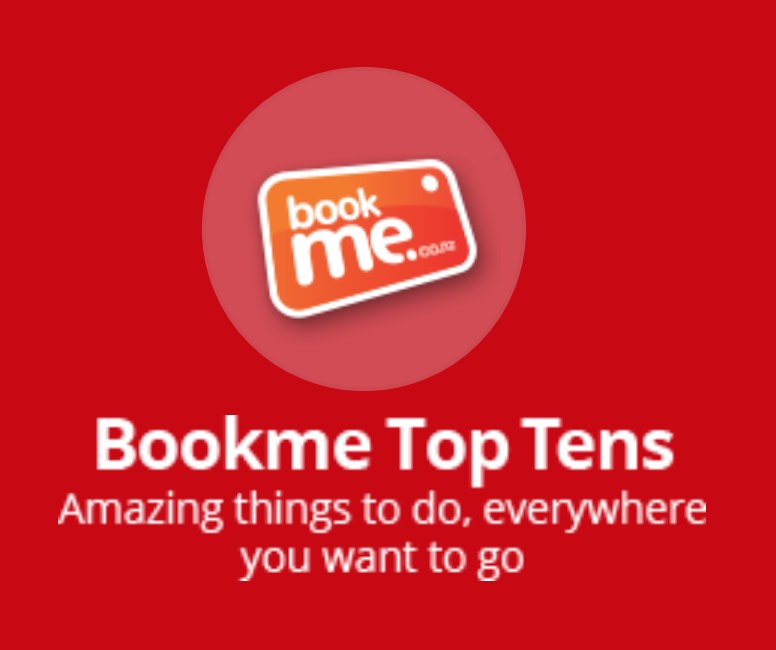 Full Day Tour - Port Douglas, Mossman Gorge & Dreamtime Walk - Departs Cairns and Port Douglas
Enjoy a day full of sight-seeing, exploration and wildlife on this Port Douglas, Mossman Gorge & Dreamtime Walk tour!
star_border
Book and be the first to rate this!
Best Price
Best Price
$249Best price guarantee
Best between: 1 Jul - 9 Jul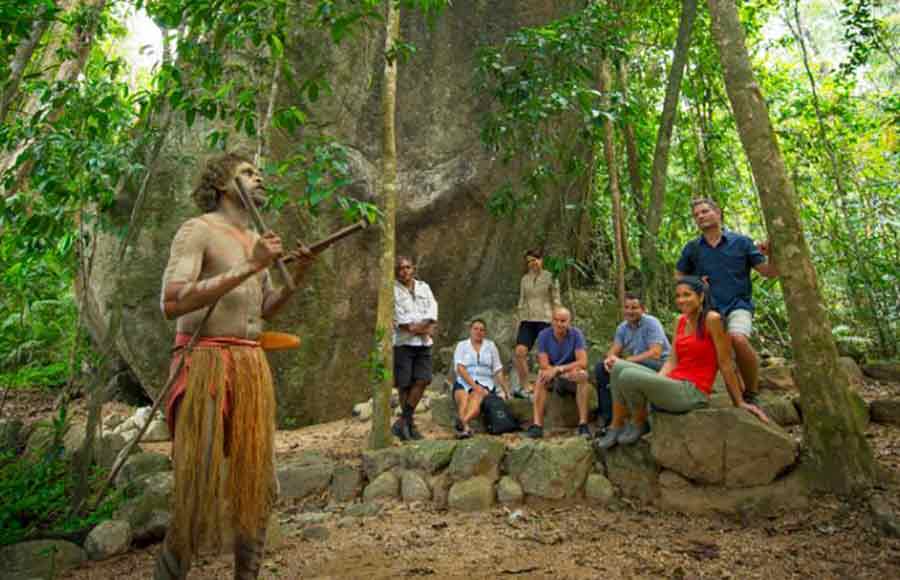 Paronella Park - Admission
Discover the remarkable architecture and tropical gardens of Paronella Park!
People who booked this activity rated it
Best Price
Best Price
$52Best price guarantee
Best between: 1 Jul - 9 Jul
People who booked this activity rated it