Melbourne

Nature & Wildlife
18 October to 26 October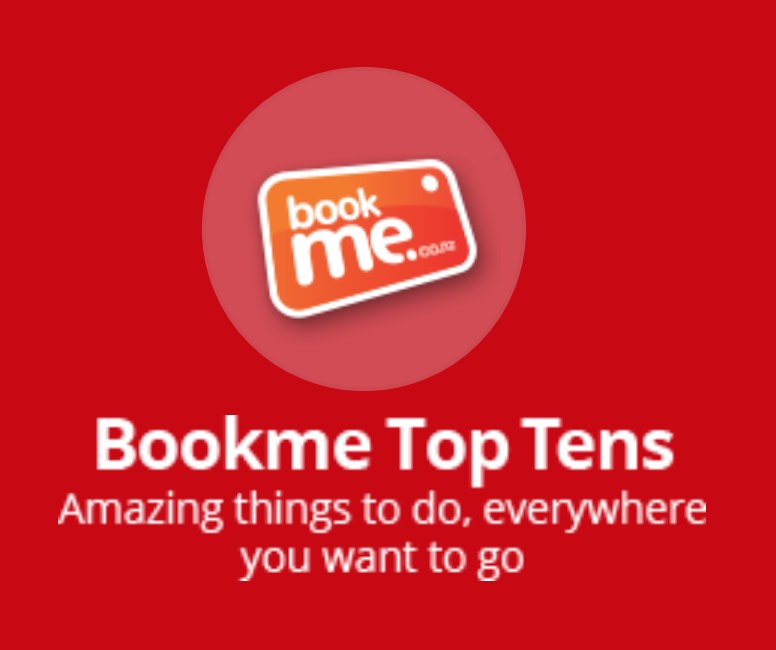 Great Ocean Road Small Group Sightseeing Tour
Enjoy the mesmerizing day-long getaway on this Great Ocean Road tour. Let our experienced tour guide pick you up from the city. From the popular surf beaches to the quieter coastal towns of Lorne and Apollo Bay, enjoy a spectrum of experiences around the sea and visit the mighty 12 Apostles.
People who booked this activity rated it
Hot Deal
28% Off
Hot Deal
$79Save up to $31.00
28% Off

Discount

3

Spaces

Best between: 18 Oct - 26 Oct
People who booked this activity rated it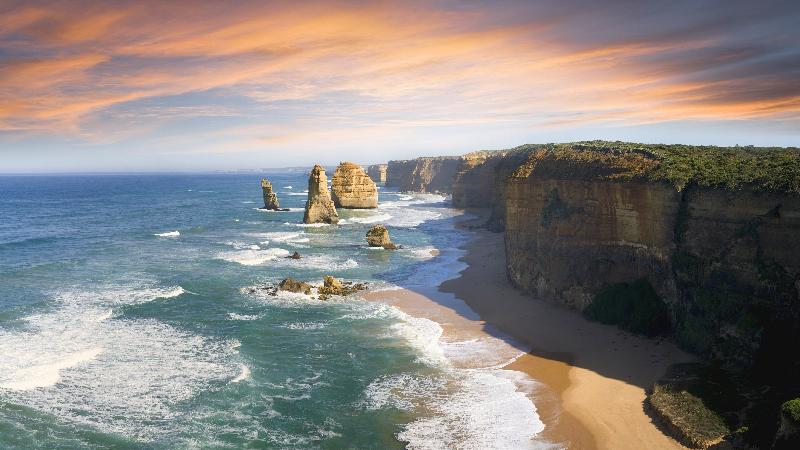 Glamping Experience at Iluka Retreat
Try "glamping", all the fun of camping but with that extra comfort to make you feel super special! Iluka offers picturesque vistas in a lovely, serene setting. Perfect for that relaxing getaway you keep meaning to go on!
star_border
Book and be the first to rate this!
Best Price
Best Price
$330Best price guarantee
Best between: 18 Oct - 26 Oct