Melbourne

Walking & Hiking
30 June to 8 July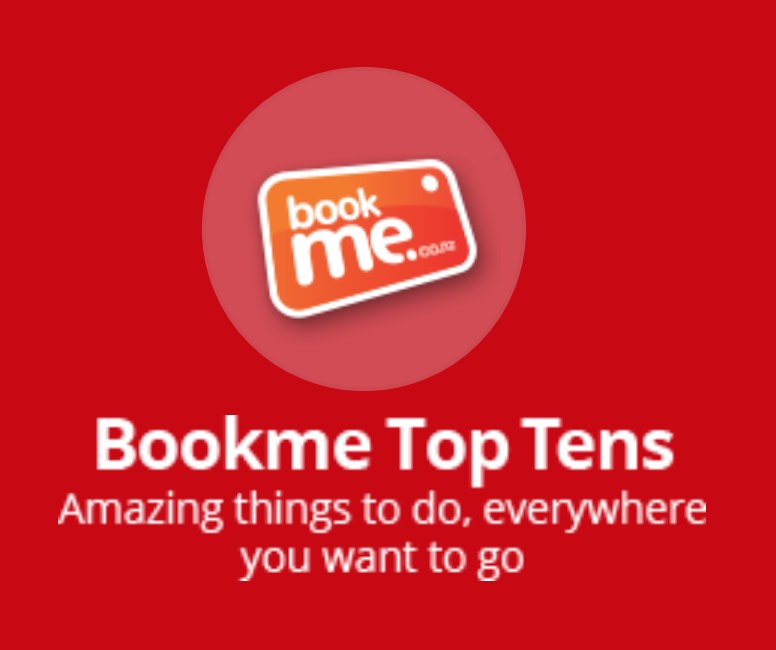 Coffee Lovers Walking Tour - Walk Melbourne
Get "caffeinated" at Melbourne's quaint and quirky coffee shops. Enjoy four delicious cups of coffee whilst taking in the city's sights on this walking tour.
star_border
Book and be the first to rate this!
Best Price
Best Price
$85Best price guarantee
Best between: 30 Jun - 8 Jul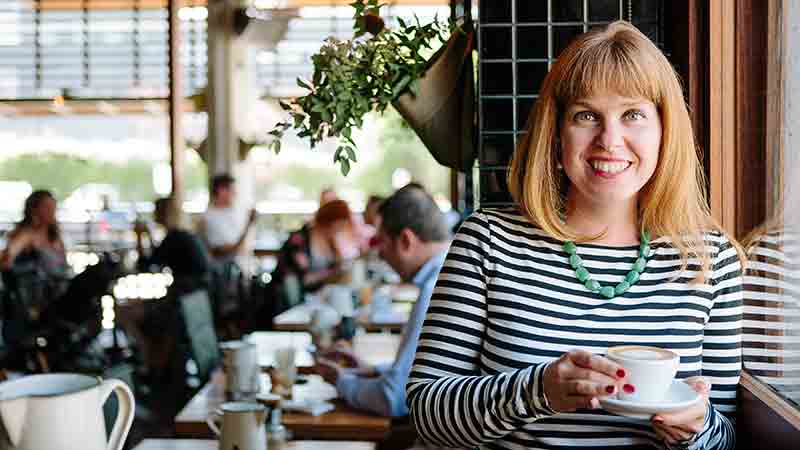 Evening Dumpling Discovery Walking Tour - Walk Melbourne
Dumplings are a Melbournian staple, but with so many dumpling restaurants to choose from, how can you guarantee you're getting the ultimate dumpling experience? Cue the "Dumpling Discovery Walk" ...
People who booked this activity rated it
Best Price
Best Price
$85Best price guarantee
Best between: 30 Jun - 8 Jul
People who booked this activity rated it