Melbourne

Scuba Diving & Snorkeling
28 June to 6 July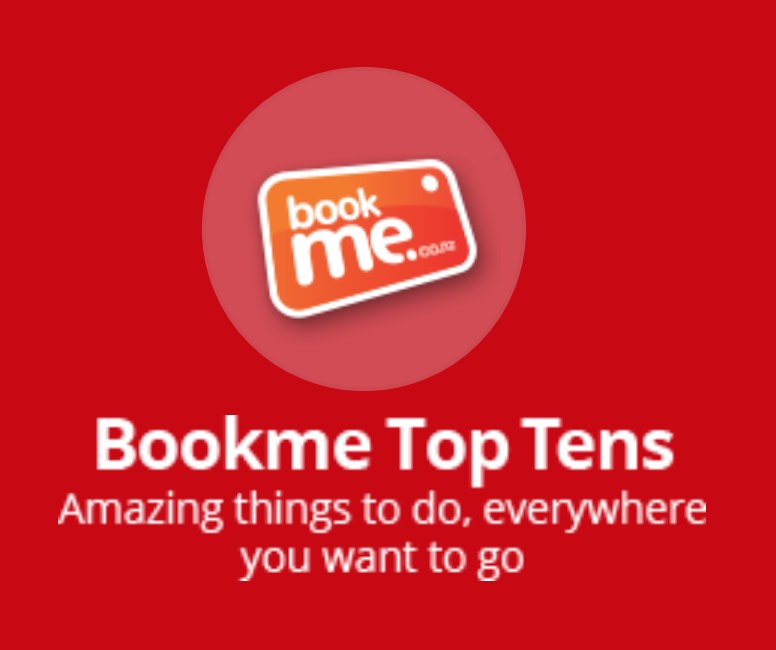 2 Hour Guided Snorkel with Seadragons - Bayplay
Experience the magic and underwater beauty of Port Philip Bay and meet the local Weedy Sea Dragons!
star_border
Book and be the first to rate this!
Hot Deal
20% Off
Hot Deal
$79Save up to $20.00
20% Off

Discount

8

Spaces

Best between: 28 Jun - 6 Jul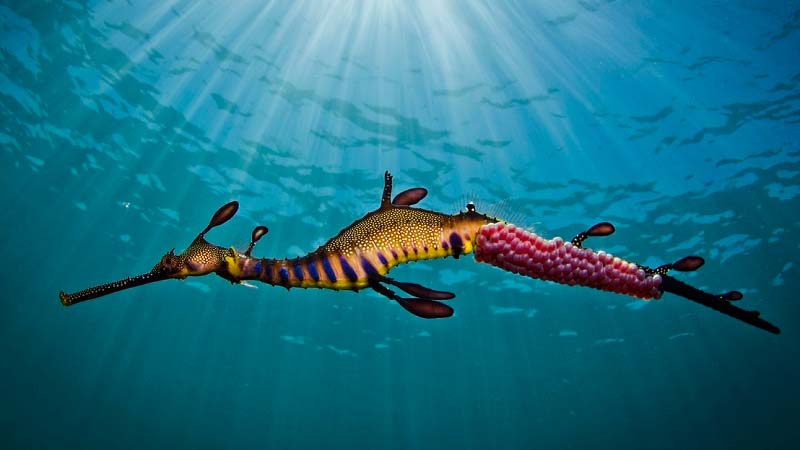 Seal Swim & Snorkel Tour - Departs from Queenscliff & Portsea
Take Melbourne's #1 Tour, designed by industry professionals to guarantee a perfect day out. Snorkel with the Seals & enjoy an additional snorkel at one of our famous historical locations in the Bay!
People who booked this activity rated it
Best Price
Best Price
$125Best price guarantee
Best between: 28 Jun - 6 Jul
People who booked this activity rated it