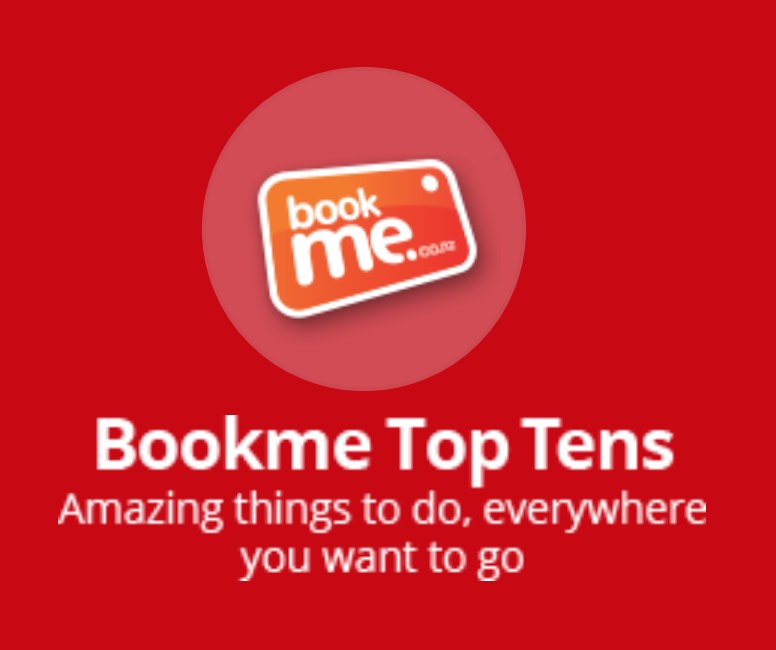 Noosa Dolphin Safari - Noosaville
Soak up the wonderful sights of Noosa, discover playful dolphins and see varied birdlife on the relaxing Dolphin Safari cruise!
Hot Deal
24% Off
Hot Deal
$45Save up to $14.00
24% Off

Discount

2

Spaces

Best between: 15 May - 23 May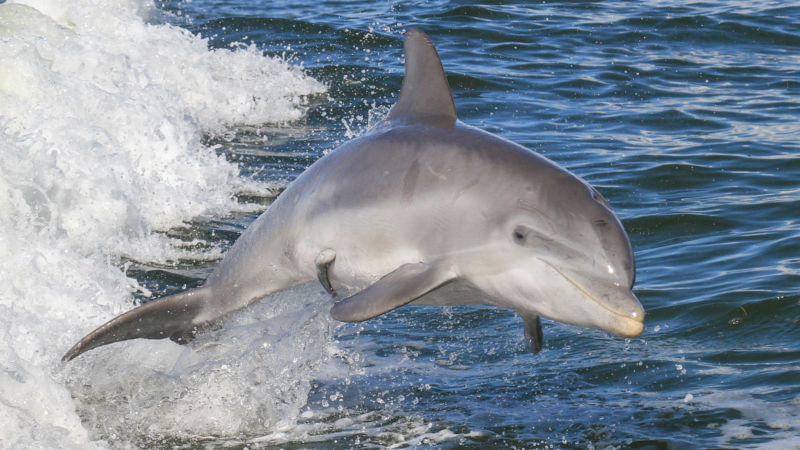 Whale Watching Without The Crowds - Mooloolaba
Looking for a Whale Watching experience you will remember and want to talk about for a long time? Crusader 1 Mooloolaba is for you
Best Price
Best Price
$99Best price guarantee
Best between: 15 May - 23 May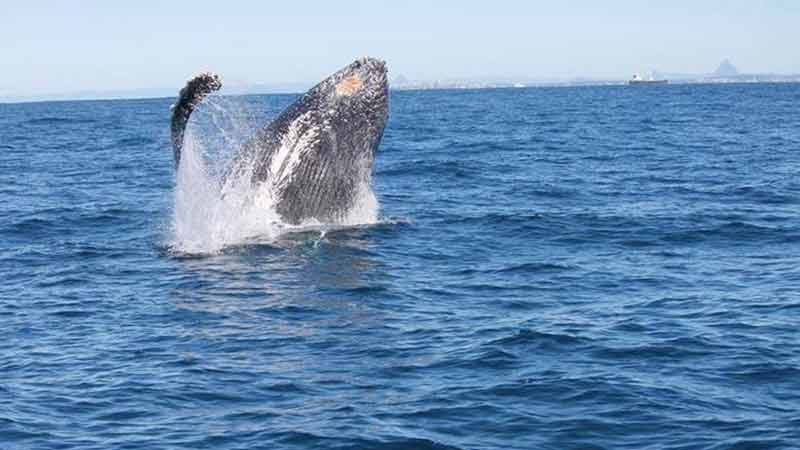 1.5 Hr Whale Watching Tour with Adventure Rafting - Mooloolaba
Join us for an incredible experience as we watch majestic Humpback whales migrate past our stunning coastline!
People who booked this activity rated it
Best Price
Best Price
$79Best price guarantee
Best between: 15 May - 23 May
People who booked this activity rated it