21 September to 29 September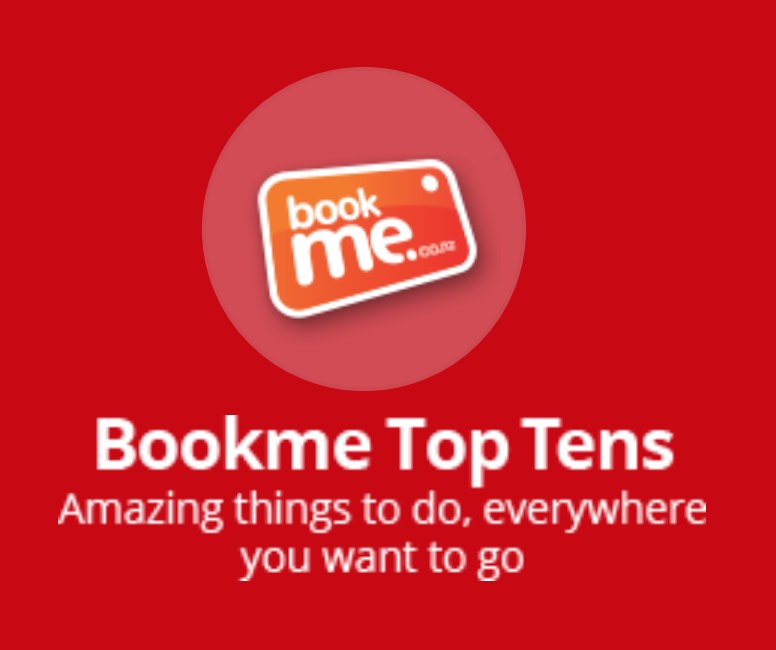 Evening Rainforest & Glow Worm Experience - Southern Cross Day Tours
Experience the magic of the rainforest after dark - a truly unique adventure!
star_border
Book and be the first to rate this!
Hot Deal
20% Off
Hot Deal
$79Save up to $20.00
20% Off

Discount

15

Spaces

Best between: 21 Sep - 29 Sep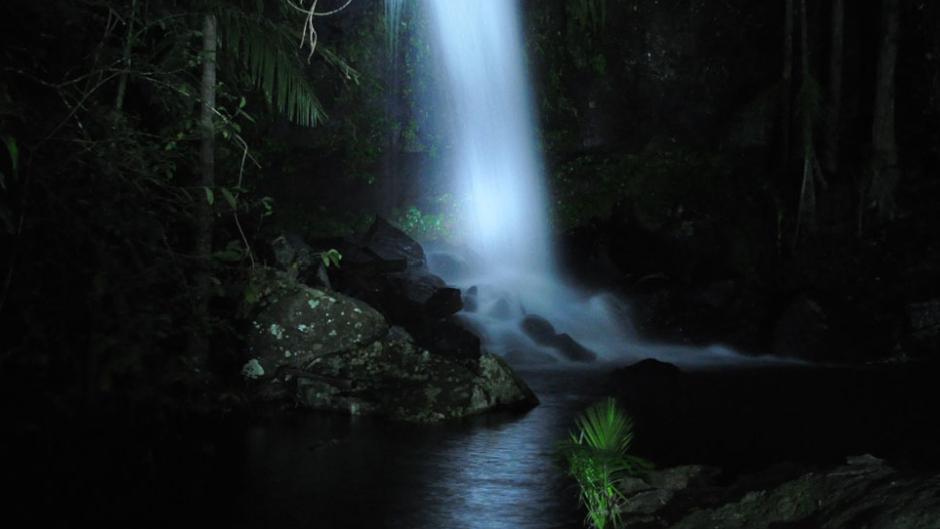 Moreton Island Adventure Day Tour incl. Snorkel, Kayak and Sandboarding (Excludes Levy)
Spend a day adventuring the beautiful Moreton Island! Toboggan in the sand dunes, 4WD the sand tracks and snorkel around the stunning Tangalooma Shipwrecks and check out the wrecks from our unique transparent kayaks!
People who booked this activity rated it
Hot Deal
30% Off
Hot Deal
$125Save up to $54.00
30% Off

Discount

15

Spaces

Best between: 21 Sep - 29 Sep
People who booked this activity rated it