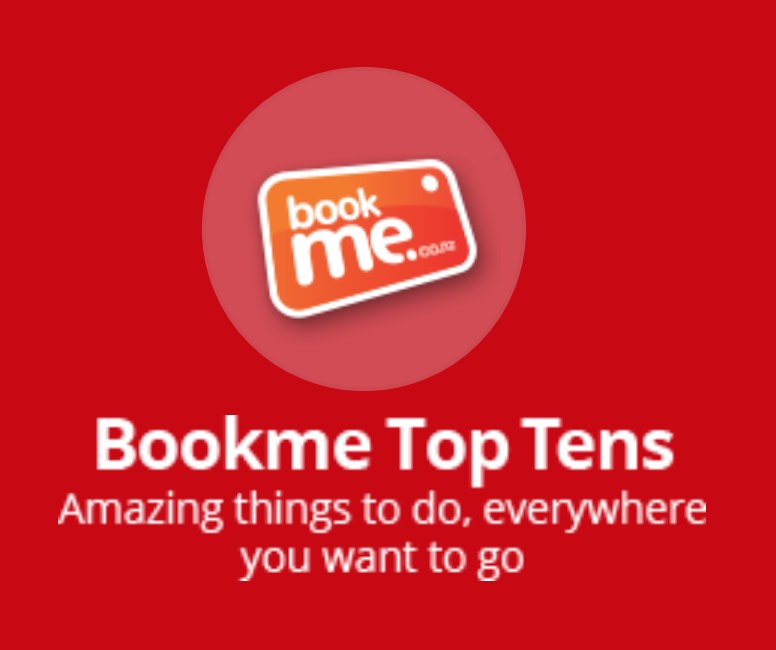 Glamping Experience at Iluka Retreat
Try "glamping", all the fun of camping but with that extra comfort to make you feel super special! Iluka offers picturesque vistas in a lovely, serene setting. Perfect for that relaxing getaway you keep meaning to go on!
star_border
Book and be the first to rate this!
Best Price
Best Price
$330Best price guarantee
Best between: 18 May - 26 May