K`gari (Fraser Island)

Fishing
9 December to 17 December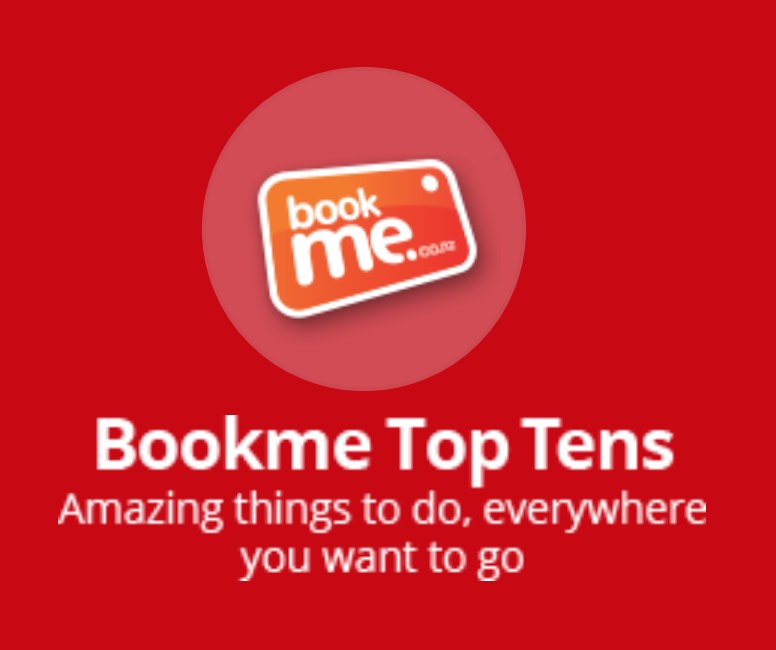 Calypso Sunset Cruise - Hervey Bay
Enjoy a relaxing cruise aboard the Calypso as you watch the sunset over Hervey Bay.
star_border
Book and be the first to rate this!
Hot Deal
31% Off
Hot Deal
$45Save up to $20.00
31% Off

Discount

6

Spaces

Best between: 9 Dec - 17 Dec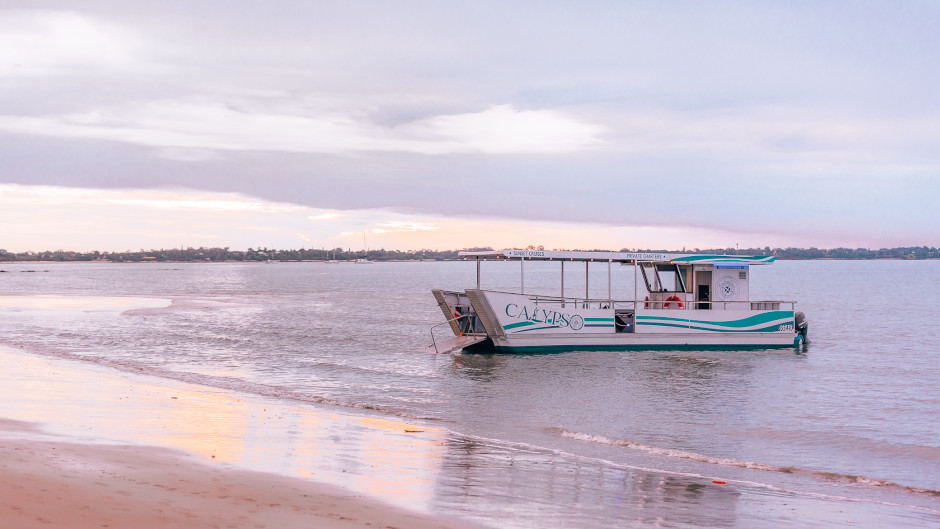 Calypso Inshore Fishing Trip - Hervey Bay
Start your day out at sea with an inshore fishing trip in Hervey Bay.
People who booked this activity rated it
Best Price
Best Price
$79Best price guarantee
Best between: 9 Dec - 17 Dec
People who booked this activity rated it