About Gold Coast
Welcome to Bookme online bookings for activities and attractions in Austrailia's Gold Coast. Find fantastic deals and discounts on activities and adventures.
Exclusive deals
in Gold Coast
Premium 2.5 Hour Whale Watching on a Luxury Superyacht - Gold Coast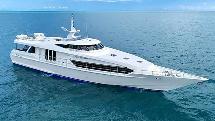 Dracula's Cabaret Restaurant - VIP Dinner & Show Package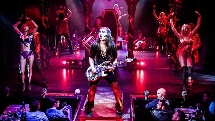 Gold Coast Skydive with Beach Landing!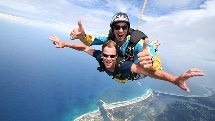 2 Hour Group Surf Lesson - Surfers Paradise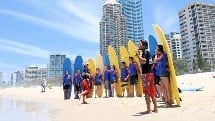 Go Ballooning - Hot Air Balloon Flight - Gold Coast & Hinterland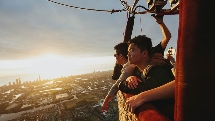 See More Deals
Weather for Gold Coast
Tue 17 Sep
rain
25°C
16°C
Wed 18 Sep
clear-day
24°C
13°C
Thu 19 Sep
rain
23°C
13°C
Fri 20 Sep
rain
22°C
15°C
Sat 21 Sep
partly-cloudy-day
24°C
16°C
Yearly Outlook
Jan
Feb
Mar
Apr
May
Jun
Jul
Aug
Sep
Oct
Nov
Dec
28°
29°
28°
26°
23°
21°
21°
22°
24°
25°
27°
28°
22°
22°
21°
18°
16°
13°
12°
13°
15°
17°
19°
21°