Explore Bookme

Travel info & tips for Adelaide

Book amazing things to do in Adelaide and Barossa Valley. Bookme offers the best deals and discounts on all top activities, attractions, tours and things to do in South Australia.
Things to do & deals for Adelaide
Deals for Adelaide
Check out popular User Recommendation Lists for Adelaide
Date day idears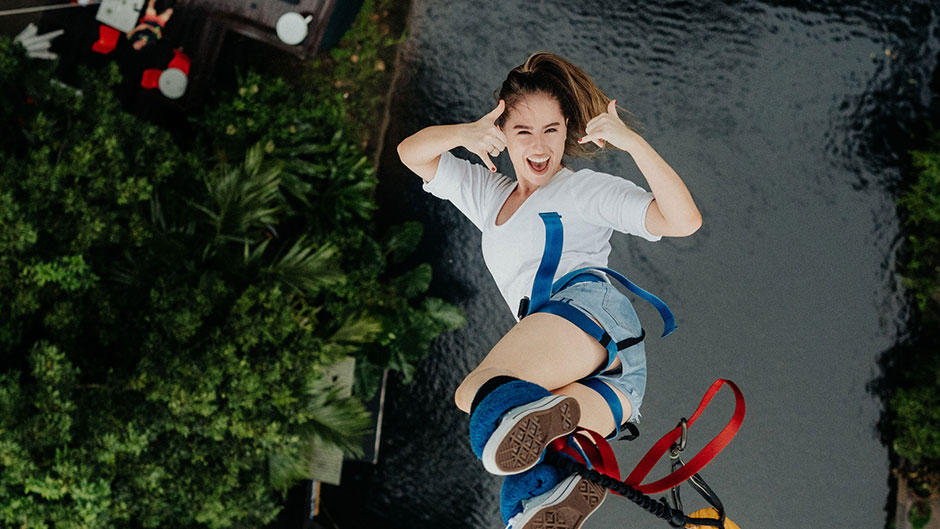 Check out this great list of products and tips from a Bookme user like you.
Adelaide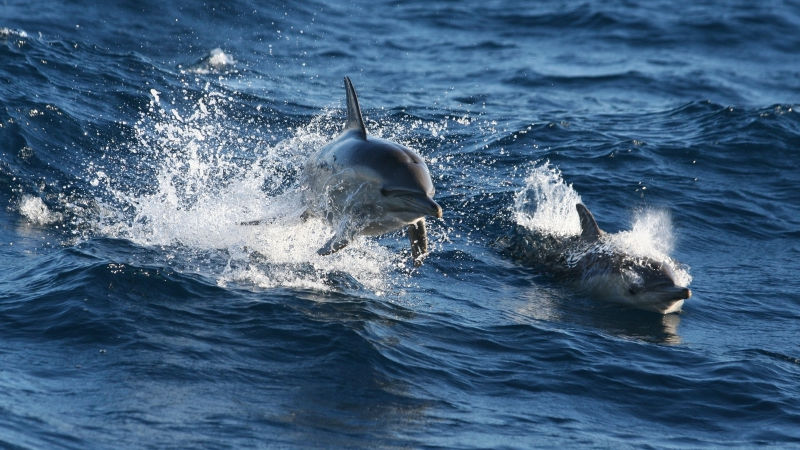 Check out this great list of products and tips from a Bookme user like you.
Amazing day at an amazing price Barossa Valley Wine Tour - Groovy Grape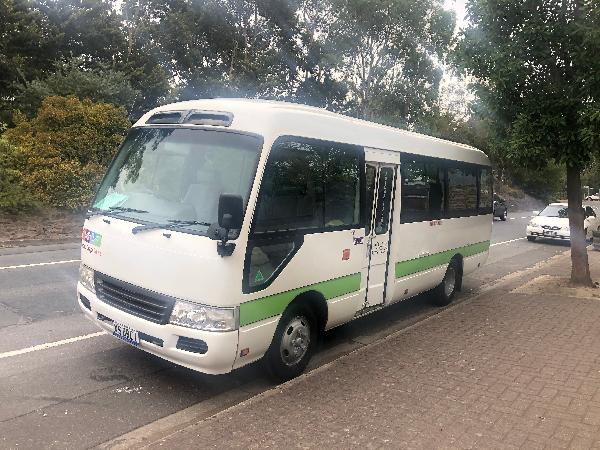 This was a great day out and was excellent value for money particularly with the Bookme deal we received. From the start we had very clear and timely emails communicating details for the day including pick up points. They even provided a map in the email showing how we got to our pick up point and the time it would take to walk there. The bus did arrive a little late but that was due to a no show of another passenger before us and them trying to locate the passenger (so was not the companies fault that they were late). The group size was quite good (we should have had 19 on the tour (full bus) if she had turned up). Our fantastic host/driver, Em who was a very friendly, careful driver who delighted in passing on her knowledge of the Barossa Valley. Although predominantly a young crowd (<35) there were a couple of us young at heart who were made to feel just as welcome. We visited 3 wineries and one tasting room (not as many as stated in description) with a couple of sights on the way. The wineries were great, particularly Kies, which is where we had lunch. We were given a menu in advance to choose from (which included a few vegetarian, vegan and GF options). Every dish that came out looked amazing and I can vouch that my vego cheese platter tasted amazing and was very filling and my friend said her pie was too! We had a slight issue where the buses engine warning light came on and we had to have a new bus sent out to us, but, Em handled the situation extremely well and no one seemed too upset that we had to stay a bit longer at the beautiful Kies winery, playing lawn games and sipping on some more wine whilst we waited. The only negative of the day was the host at the tasting room who was unnecessarily abrupt to the group. I would definitely recommend this tour to anyone looking to tour the Barossa with having the added bonus of it being at a very reasonable price.
Absolutely awesome + well worth it :) Barossa Valley Wine Tour - Groovy Grape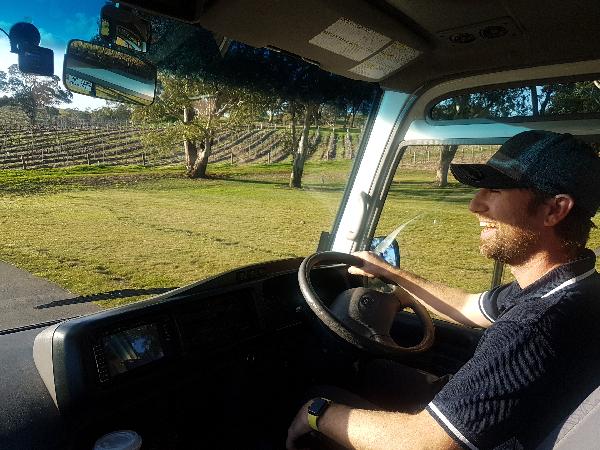 Fun fun fun. Upbeat with a great bunch. Highly recommend.
Total fun! Barossa Valley Wine Tour - Groovy Grape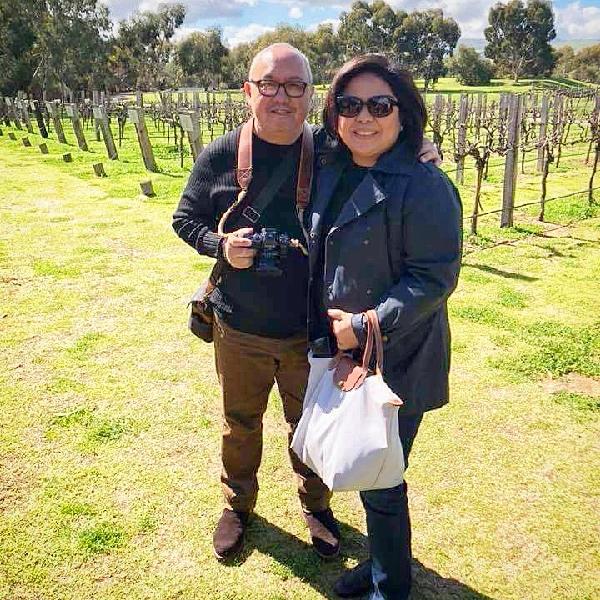 Thanks to the excellent tour driver and guide Em! It was more than enough. Really had a good time. Never been bored. Highly recommended!
Awesome tour, great guide! Full Day Barossa & Hahndorf Highlights Tour - Adelaide Sightseeing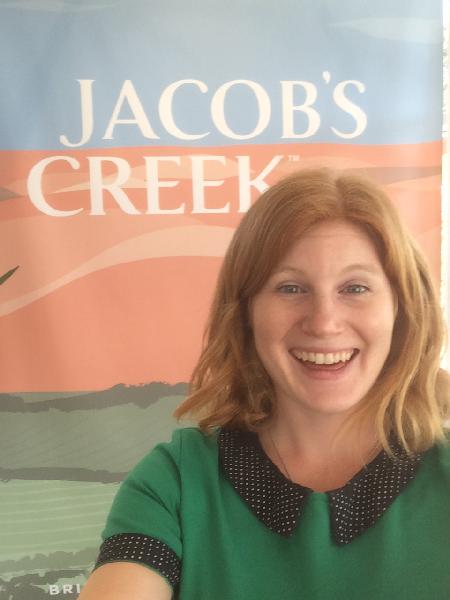 This is a great tour of Barossa Valley and Hahndorf! Really enjoyed tasting the raw grapes off the wine at Jacob's Creek winery. Felt like a unique and special experience. I learned so much about wine and different vines! Our driver John was a big highlight for me: very professional, upbeat, and knowledge. Learned so much!! There was one vegetarian option for lunch - risotto. Would be nice to have more than one to choose from, though it was delicious with Brie on top!!
Taste wine, eat and repeat! Full Day Barossa & Hahndorf Highlights Tour - Adelaide Sightseeing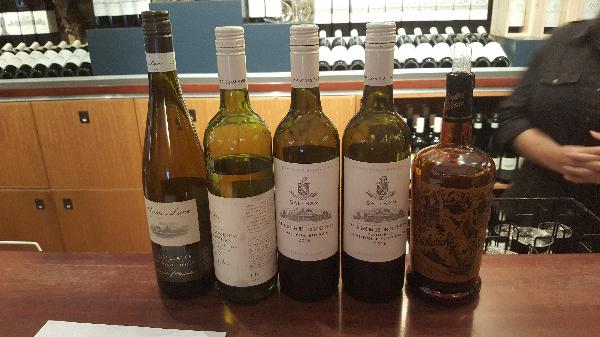 I went for this winetour because of the combination of wine tastings, lunch and a visit to Hahndorf. The driver, Bryan, had a great knowledge of the area and places we visited and made some good jokes. The wines were perfect and it was nice to have some morning tea after the first wines! The lunch was fine. Our visit to Hahndorf was just long enough, great to explore the busy street. Afterwards we even spotted 3 koalas on the way back! Truly amazing.
RELAXING TRIP Half Day Adelaide Hills & Hahndorf Tour - Adelaide Sightseeing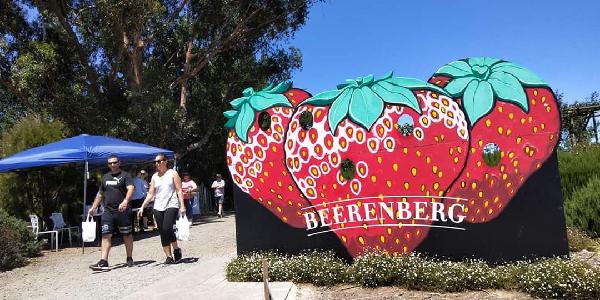 IT was a perfect day to get on a road trip with an experienced guide, he is very nice ! MOUNT LOFTY VIEW IS SPECTACULAR Highly recommended tourists must go there once when they are in town ??? LOVE the strawbeeerries farm it was fun to pick strawberries on my own lolz ~ Hahndorf town is well organized, a cool place to hang out , just hope to stay two hrs instead of 1.5 hrs Definitely will go for other day tour when I am in town in a few months ... ???
Good coach driver tour guide Half Day Adelaide Hills & Hahndorf Tour - Adelaide Sightseeing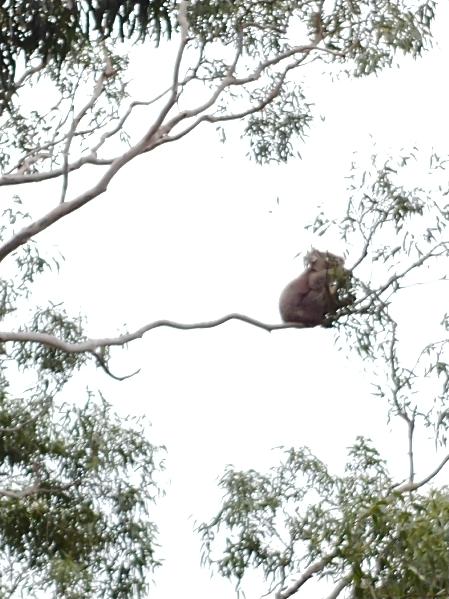 The most exciting part was searching for Koalas within the woods.
Great tour, but wish it was 3 days 2 Day Tour - Great Ocean Road & Grampians Explorer - Adelaide to Melbourne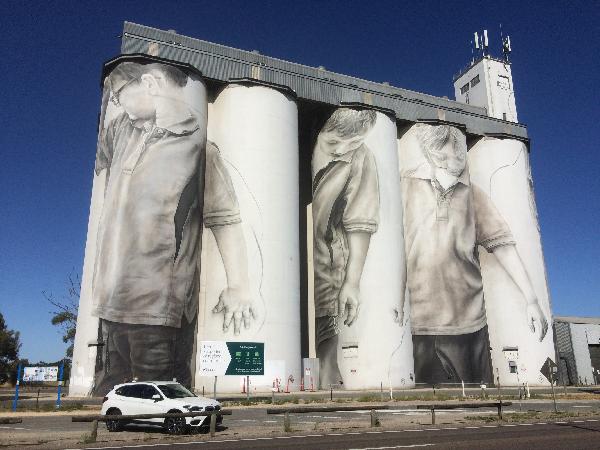 Our guide and driver was awesome and very knowledgeable. Quirky personality. The breakfast he made was amazing, especially the chia pudding with fruit! Structurally, the tour didn't allow enough time for Great Ocean Road in my opinion. Would be better to have it split into three days, because the second day is exhausting and far too long. We hit the road at about 7am and arrived in Melbourne around 9pm. However, the Grampians were lovely and the entire first day was great. The white kangaroos were very cool and same with the artwork on the water towers.
Awesome experience 2 Day Tour - Great Ocean Road & Grampians Explorer - Adelaide to Melbourne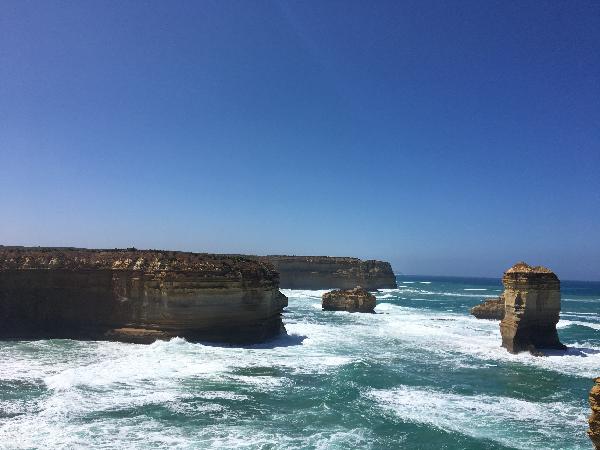 We had one of our best times travelling trough the Great Ocean Road from Adelaide to Melbourne,can just recommend it. Our guide Darren was so funny and helpful and told us so many interesting facts and storys. The only negative point (and why I give the tour only 4 stars) - we had not enough time for all the spots on the Great Ocean Road, we were like always in a hurry and on our second day happend so much that I can't even remember which places we've visited there because there were so many. So please change it to 3 days and 2 nights!!
Amazing day West Beach Adventure - Megaclimb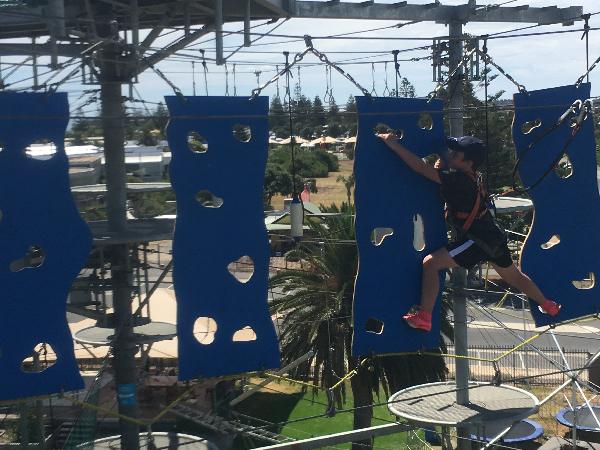 Me and my son really enjoyed the experience today. We had lots of fun, and a few obstacles were quite a good challenge. (I haven't done monkey bars for 20 years). Staff were really friendly and professional. Great day out, thank you!!!
Really good and fun~love it~ West Beach Adventure - Megaclimb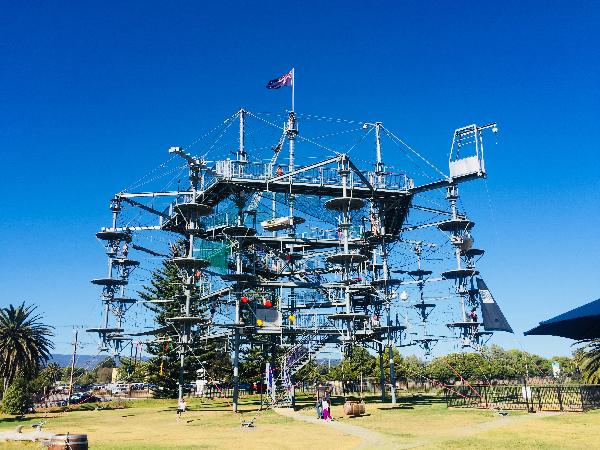 Nice experience ~~good view and fun~~the staffs are friendly, enjoy the time
Mega Adventure Sky Challenge West Beach Adventure - Megaclimb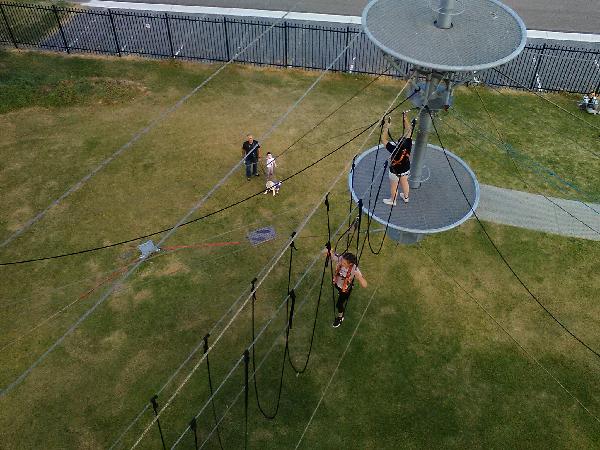 Highly recommended for a thrilling adventurous full day of entertainment for the whole family ,Grate friendly staff ,with safety being a number 1 priority for the park u can be sure the family is safe while having an amazing time ,,will definitely be returning for more :)
Captain Proud Murray river luncheon cruise Captain Proud Paddle Boat Murray River Lunch Cruise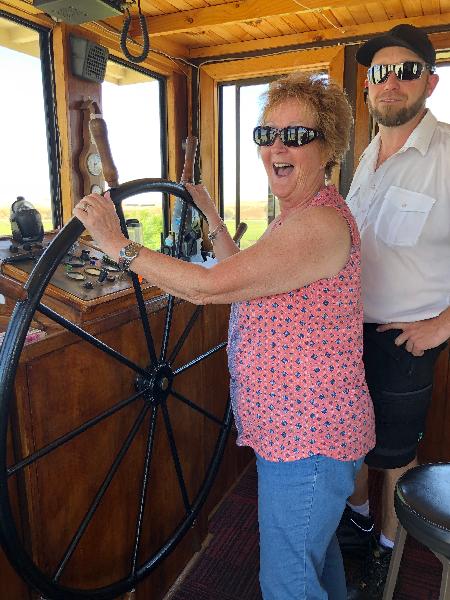 We thoroughly enjoyed this short cruise and the lunch was great. We had never cruised the Murray river before so this was a nice introduction to get the feel and decide whether or not we would like to book at another time for the overnight cruises or book the house boats. Staff were really friendly. Would recommend this cruise.
Great trip,great mate McLaren Vale and d'Arenberg Cube Tour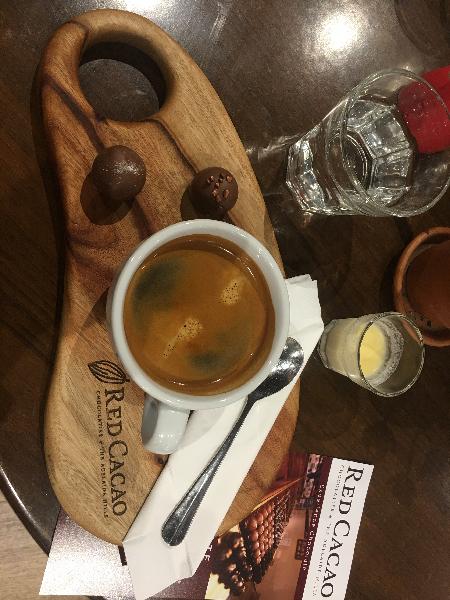 I can't believe i'm the only one joining the trip but the tour guide Roger didn't cancel it and still introduce me specificly about the whole tour. We start our trip from an amazing chocolate and coffee shop named red caca. I chose the chef's special one bit light coffee bean with long black. Roger helped me choose the choc experience,so i got two delicious truffle which will be chosen by thebarista according to which coffee you order. Roger also knew so much about wine and of course Adelaide as well. If you want to travel in Adelaide,go find him. You will definitely have an amazing trip.
Great day in Adelaide Adelaide Hills and Hahndorf German Village Tour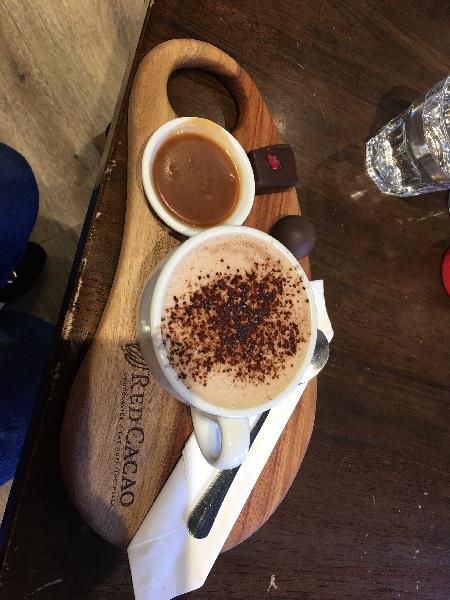 Our driver was very knowledgeable and also asked what we would like to do and what kind of drink we preferred so that he could take us to such winery that catered for us. The chocolate experience was heavenly. If you like chocolate this is a must. Having a salted chocolate cappuccino to suit a chocolate or two was such a tantalising mouth sensation. It was easy to communicate with the driver, allowing us to do things along the way like visiting the strawberry farm. Hahndorf had great foodie places. I'd really recommend Udder Delights if you enjoy a delicious cheese or two. We had the pleasure of making up our cheese board with a glass of wine. Nice way to end the day.